I keep saying that the sexy job in the next 10 years will be statisticians, and I'm not kidding.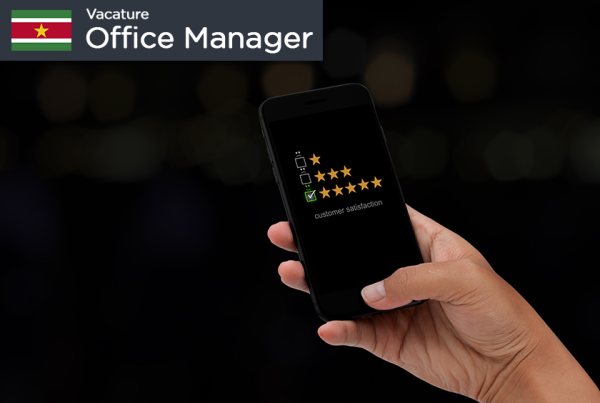 Wij zijn op zoek naar enthousiaste parttime collega's die met enquête werkzaamheden kunnen ondersteunen. Hou jij ervan om mensen op een heel vriendelijke en respectvolle…
https://www.youtube.com/watch?v=eH1fFdjzJAw
Do you know we also visualize HR data?
We can help with setting up data collection frameworks, dashboards and data analysis.